I wanted to write a quick post on some pitfalls to avoid on your trip to Legoland and some good ideas for the day too.
Top Ten Tips
1. I know its hard to do but avoiding really busy holidays are best. Next time I am going to plan to go on an INSET day as not every school has the same days off, so hopefully won't be as busy. If you do have to go in busier times, as much as it is expensive the queue jumping Q-bot is worth it, otherwise you won't fit many rides in and will not get a full days worth of exploring.
2.Eat a good breakfast at home and take a picnic to cover at least one of your meals. Some of the food is not great, and not worth the extraordinary amount of money it costs.
3. Refillable Bottle for fizzy drinks/pop etc is good to get at the start of the day. We got two for the kids at £10 each which yes again, more money but you can refillable drinks all day and we just shared the two bottles between 4 of us! We also had water bottles which you can fill around the park too for water stops. (Wonderfully modelled by monkey and poppet below).
**Extra Tip – keep the receipt! They sometimes ask to see it to check you paid for it that day! Sneak people at Legoland. Want you to buy one each visit 🙄**
4. To make the most of your visit – if you can afford it – its worth looking at a weekend visit. As you get the second day free so don't have to rush as much and we got two days at Legoland and the hotel (which was beautiful) for a fair price. It's worth looking around on compare websites to get the best deal.
(When looking at weekend stays, its a little more expensive but I would highly recommend this hotel. Holiday Inn- Maidenhead)
5. If you can get there early and head straight to the busier rides. Always a good idea as the queues just get longer and longer as the day goes on.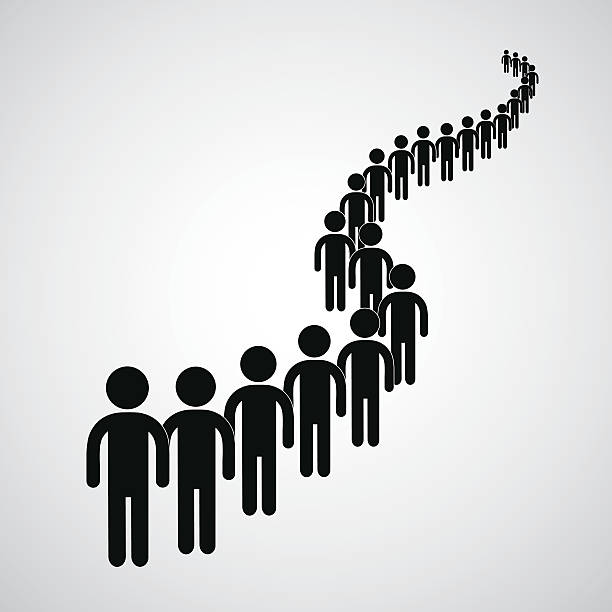 6. Take a rain coat.if it rains or you go on water rides, you will thank me! Don't pay for the yellow plastic anoraks. We had to get them as we didn't pick sensibly, it was summer and had been hot all week. But it rained and we went on the water rides and they are ugly, uncomfortable and an expense you don't need.
7. Legoland has lockers to put bags etc, use them! i wish we had remembered the spare clothes and our raincoats and I would have used the lockers to store it all, it would have saved backpacks and buying awful anoraks.
8. Take snacks from home – crisps, fruit, sweets – its all so expensive and no different to what you get at Tesco really.
9. We all love photos on rides and I know its an added expense – it just depends how much you want photos. You can buy a pass before and it is worth it if you're going to go on all the rides with photos and also keep an eye out for the people wandering around with cameras as they will also take some nice family shots in front of the lego and stuff. If you don't go on all the rides and meet these people though, even the pass is expensive for little outcome. So if you're not bothered – pass on the photos but make sure you're phone is charged to take plenty of your own.
10. Lastly, my final tip – have fun! I know it can be an expensive day but it doesn't have to be. There is plenty of ways to spend your day without shelling out lots of money. The water park is always fun, mini land is my favourite past time and all the rides as much as queuing is a pain, are worth it.
I hope you enjoy your visit to Legoland whenever you get to go! Share your pictures and your tips and ideas below.